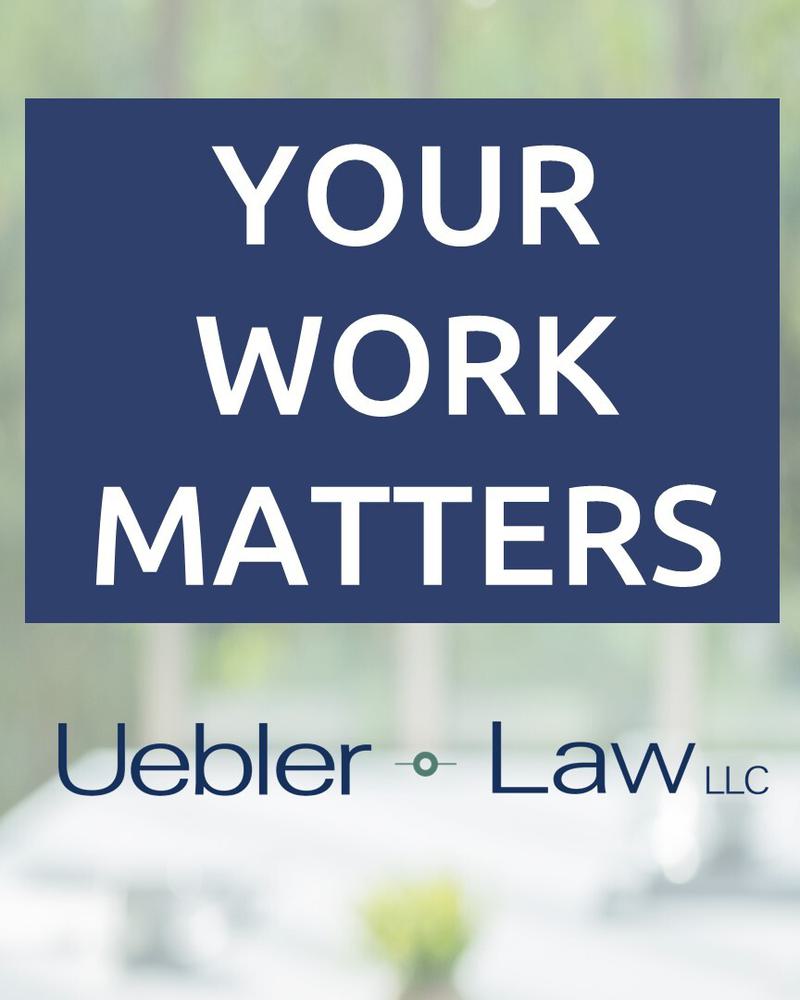 A Toolkit About Defamation Lawsuits and Other Retaliation
Nov 07, 2023
Most of us know that survivors of sex-based harassment at work who speak out about the harassment risk retaliation, but did you know that being sued for defamation by the harasser is one of those risks? In a recently published Toolkit, advocates at the National Women's Law Center and their allies outline key issues survivors of sex-based harassment should consider when making the decision to speak out, including the risk of defamation lawsuits. To access the Toolkit, click here. 
The stated goal of the Toolkit is to help survivors (1) make an informed decision about how and whether to speak out and (2) protect themselves from harm.
If you have faced sex-based harassment at work and are weighing your options for next steps, including taking legal action and/or speaking out, the experienced employment law attorneys at Uebler Law LLC can guide you through your options. Contact us here.