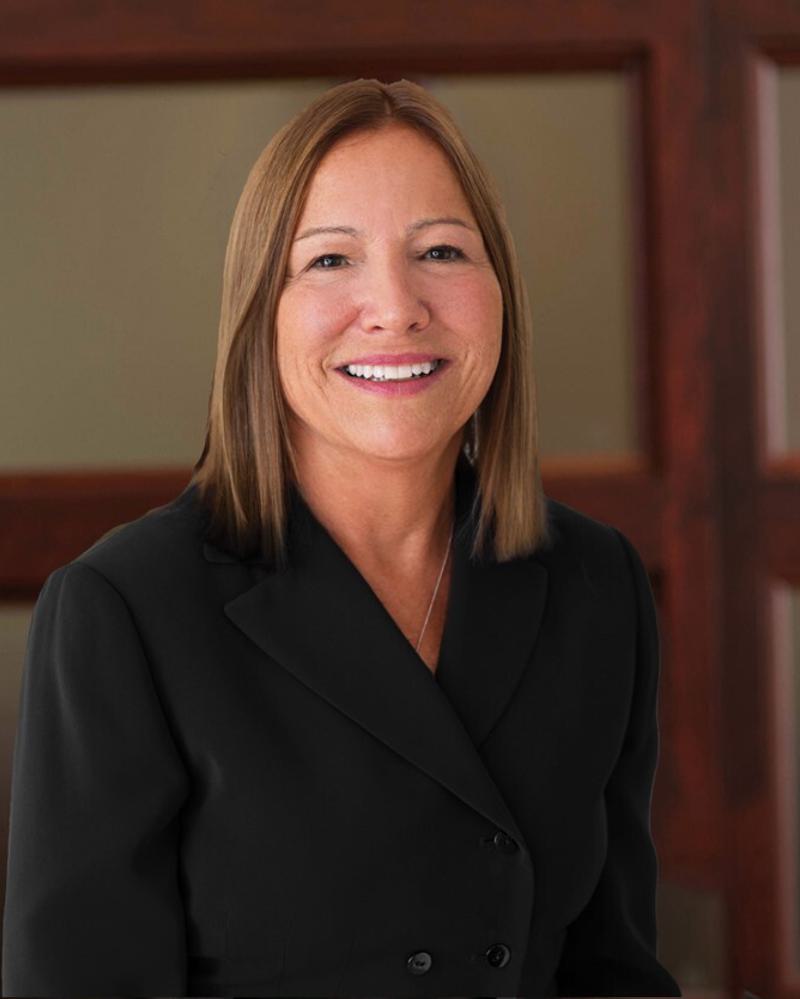 Uebler Law Welcomes Attorney Joyce L. Collier, Expands to New Jersey
Malvern, PA – Uebler Law LLC is pleased to welcome Joyce L. Collier to the firm as a partner. In her practice, Collier will continue to advise executives, managers educators, physicians, sales professionals, and other attorneys with respect to contract and transition issues as well as matters relating to discrimination, whistleblower law, and restrictive covenants. Collier will also partner with Uebler Law founder Julie Uebler to litigate employment claims and hold employers accountable for their illegal conduct in the workplace. Collier brings her expertise and passion for justice to her representation of individuals facing workplace disputes.
Collier is a graduate of the Rutgers School of Law, where she later taught disability law. Following a clerkship with the New Jersey Supreme Court, Collier practiced law at a prestigious firm in Philadelphia, where she made partner and co-chaired the employment department. One of her most notable cases involved successfully representing a group of experienced female cocktail servers who were fired from a New Jersey casino allegedly because they did not fit the stereotype the casino was looking for to fit into skimpy new uniforms. She also took on a nationally known slaughterhouse that fired a group of workers after they complained about injuries they suffered while working on high-speed production lines.
"Joyce has dedicated her career to worker rights," said Julie Uebler. "Her commitment to social justice is evident in her passion for her clients. She fights for workers denied their rightful protections and doesn't stop until she gets a just resolution. I am proud to work alongside her to fight those inequities and ensure justice is served for individuals throughout the greater Philadelphia region."
Prior to joining Uebler Law LLC, Collier worked on her own or with other firms in the Philadelphia region representing plaintiffs in all types of employment matters. She is also a graduate of the Trial Lawyers College. For the last 20 years, Collier has served the Legal Clinic for the Disabled as both executive director and volunteer and was a recipient of the "White Hat Award" for her dedication to the clinic. She is an active member of the National Employment Lawyers Association (NELA).
According to Collier, "I am excited to begin my 'third act' by partnering with former colleagues whom I deeply respect to achieve great results for our clients."
With the addition of Collier to the team, Uebler Law LLC is also expanding the geographic scope of its legal services to include both Pennsylvania and New Jersey. Now, in addition to its Malvern, PA location, Uebler Law can also accommodate clients at 10,000 Lincoln Drive East, One Greentree Centre, Suite 201, Marlton, NJ 08053.
Uebler Law provides advice and negotiation to individuals in Pennsylvania and New Jersey seeking to protect their rights or maximize their employment opportunities in the workplace. When needed, the firm levels the playing field through litigation of claims to pursue justice for individuals and hold employers accountable for violating workers' rights. For more information, visit ueblerlaw.com. Results may vary depending on your particular facts and legal circumstances.