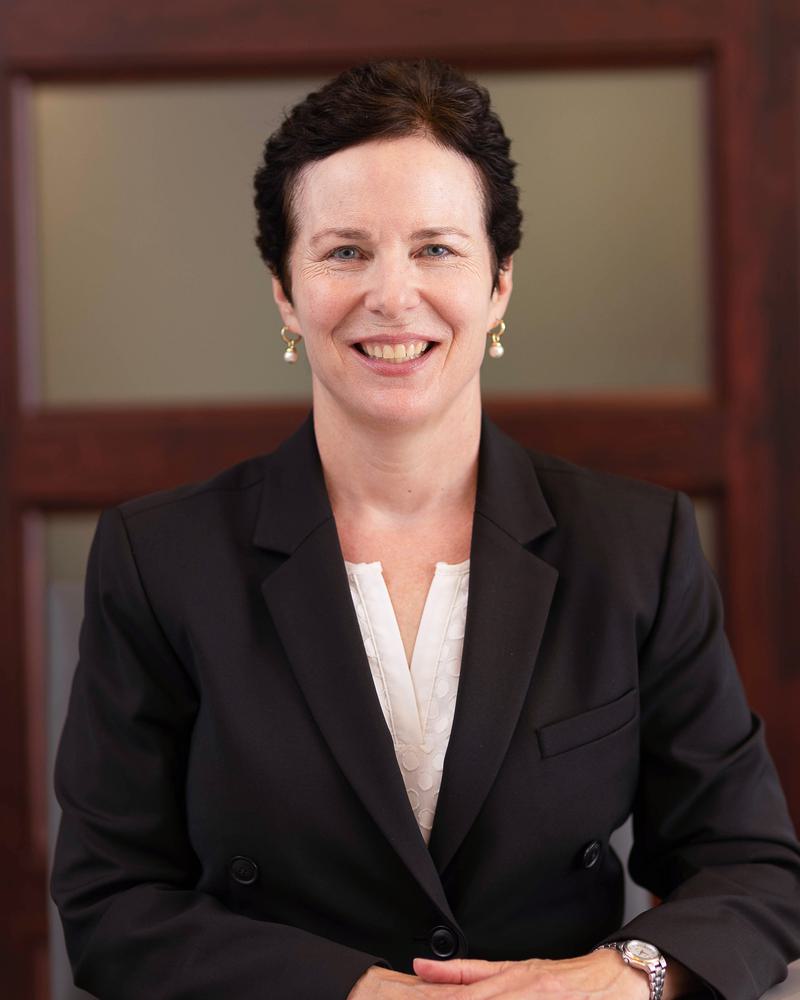 Federal Judge Awards $382,784 In Economic Loss Damages to Former Penn Professor In Denied Tenure Case, Enters Judgment For $1,382,784
May 03, 2023
Philadelphia, May 3, 2023 – In February, Uebler Law LLC reported that a federal jury in Philadelphia had returned a verdict in favor of firm client, Cathrine Veikos, for $1 million in compensatory damages against the University of Pennsylvania for denying her application for tenure in retaliation for complaints of discrimination.
Following the trial, Professor Veikos sought damages for the economic losses arising out of Penn's illegal retaliation. The presiding judge, the Honorable Joshua D. Wolson, held a hearing on these damages issues on March 14, 2023.
In Findings of Fact and Conclusions of Law filed on May 2, 2023, the court awarded Professor Veikos $144,136 in back pay, $149,425 in front pay, $27,668 in prejudgment interest, and $61,555 in excess tax gross up. The court's decisions brought the total award against Penn to $1,382,784.
In an effort to escape responsibility for Professor Veikos' economic loss damages for its illegal retaliation, Penn argued that Professor Veikos had failed to mitigate her pay loss damages because her decision not to pursue alternative tenure track positions reflected a "lack of mental fortitude." At trial, Professor Veikos testified that she chose not to pursue other tenure track jobs following the illegal tenure denial once she secured full-time employment in a non-tenure track academic position in California for several reasons, including a desire to minimize the harm on her family of moving again and her loss of trust in the tenure process as a result of Penn's conduct.
According to lead trial counsel, Julie A. Uebler, Esquire: "We were particularly appalled that Penn's attorneys argued that Professor Veikos' reasonable reactions to Penn's illegal conduct reflected a 'lack of mental fortitude." Since it found that Penn did not satisfy its burden to show that Professor Veikos accepted a willful loss of wages after the tenure denial, the court did not evaluate Penn's specious argument.
In attacking Professor Veikos' claim for a tax gross up to compensate her for the increased tax burden created by a lump sum damages award, Penn complained that it should not have to "subsidize" her choice to live in California. Fortunately, the court properly characterized Penn's argument as "disingenuous," finding that Penn would likely have argued that the new state's rate should apply if it had been lower than the Pennsylvania rate. According to the court, the "just outcome cannot be 'heads I win, tails you lose.'"
Now that the Civil Judgment has been entered, Professor Veikos will submit her Petition for Attorneys' Fees and Costs, which are available to a prevailing plaintiff under the applicable civil rights statutes.
Uebler Law provides advice and negotiation to individuals in Pennsylvania seeking to protect their rights or maximize their employment opportunities in the workplace. When needed, the firm levels the playing field through litigation of claims to pursue justice for individuals and hold employers accountable for violating workers' rights. For more information, visit ueblerlaw.com. Results may vary depending on your particular facts and legal circumstances.